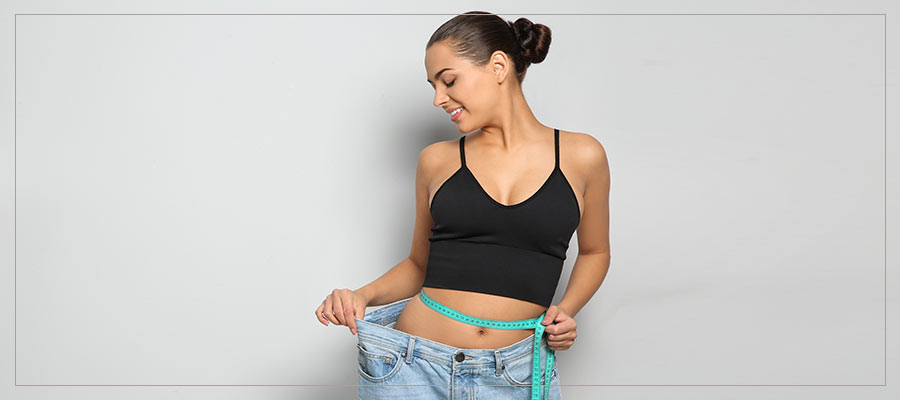 For many people, losing weight is one of those constant goals that can seem unattainable – even with diet and exercise. Together, these are the best and most recommended ways to shed those pounds, yet this may not always work for every person who tries it. In fact, for some people, living at the gym and eating a low calorie diet is still not enough to shake those stubborn pounds. If this is a struggle you are familiar with, perhaps Semaglutide is the answer you have been looking for.
What Is Semaglutide?
In the U.S. the Semaglutide injection is known by one of two brand names – Ozempic or Wegovy. This medication was originally used to treat type 2 diabetes, but has also proven to be useful in weight-loss. When combined with diet and exercise, Semaglutide has the ability to help patients lose weight and keep it off. Particularly those who struggle with obesity caused by certain conditions. Do note that it can only be administered by a professional.
How Does Semaglutide Work?
Semaglutide injections function by aiding the pancreas in releasing the correct amount of insulin when high blood sugar (glucose) levels are detected. This insulin then helps to move the sugar from the blood and into other body tissues so it can be used for energy. Semaglutide also works to slow the movement of food through the stomach, thus decreasing appetite and in turn, resulting in weight loss. It can also be used in obese children of ages 12 and upwards.
How Is Semaglutide Used?
The Semaglutide injection comes in a pre-filled dosing pen which is to be administered subcutaneously (beneath the skin). You will likely be started on a low dose which can be increased after 4 weeks (and once more after another 4 weeks if needed). It is usually used once a week on the same day. Food and time of day are not overly important. It is imperative that you stick to all directions present on the label and that we present you for the safest and best outcome (do not use more or less than you have been prescribed).
What do I do to get started with acne treatments?
It is important to schedule a private consultation so that we can evaluate your skin's condition and make a recommendation for the most effective acne treatment.
Is Semaglutide Right For Me?
It is imperative you are properly assessed before being prescribed Semaglutide. You may need to alter certain lifestyle habits (quit smoking) in order for it to be effective. Come into Sanctuary Medical for a free consulation about receiving Semaglutide in Boca Raton.
Get Your Semaglutide Consultation
If you would like to find out more about Semaglutide and if it can benefit you, contact Sanctuary Medical Center today. To allow us to help you on your weight-loss journey, request a consult, or call us at 561-886 -0981. Remember real beauty starts here.