Get 15% off your first toxin treatment!
(BOTOX® Cosmetic or Dysport®)



Sanctuary Medical Center is a cutting-edge, integrative general and cosmetic dermatology practice dedicated to offering solutions for all concerns ranging from revolutionary anti-aging procedures to non-invasive body contouring.
We pride ourselves on being the largest laser facility in South Florida, which allows us to provide a solution for every type of skin and aesthetic concern imaginable. Check out some of our most popular services!
Check out one of Christina Nicholson's favorite treatments: CoolSculpting® Elite
CoolSculpting® Elite is an innovative and non-invasive body contouring treatment that safely and effectively destroys layers of fat in those stubborn areas like the waist, stomach, upper thighs, and buttocks using a patented cooling technology that does not harm the surrounding tissue.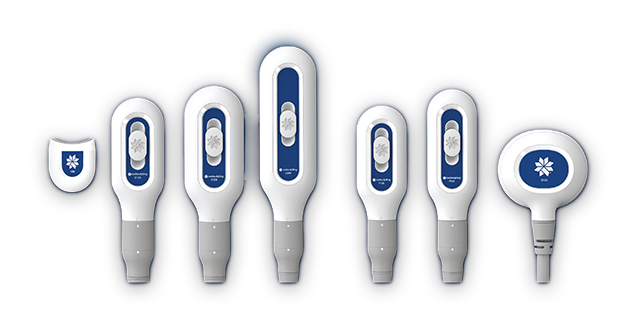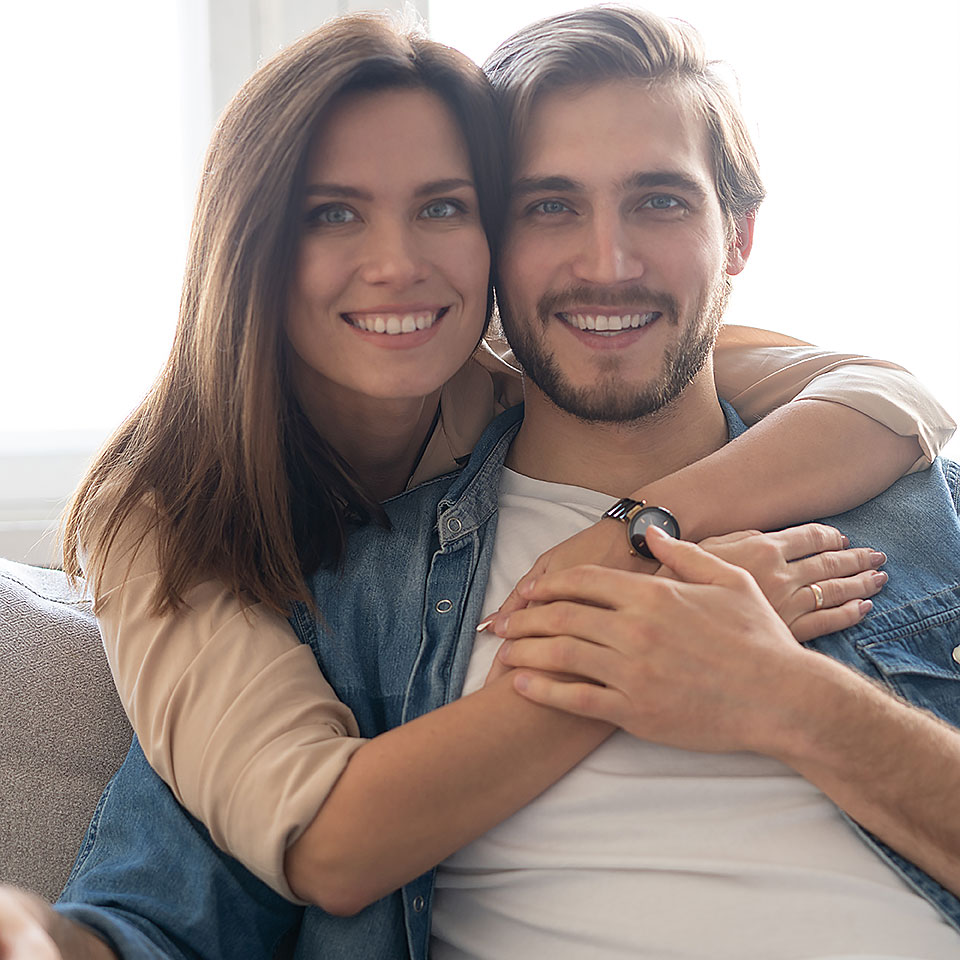 One of the first signs of aging you noticed were the wrinkles between your brows and around your eyes from frowning and squinting. You can get relief from dynamic wrinkles like these at Sanctuary Medical Center in Boca Raton, Florida. Jason Pozner, MD, and his team of experts use safe, effective neuromodulators to subdue the overactive muscles that cause wrinkles. For fresh, smooth, unworried skin, contact the friendly Sanctuary Medical Center team by calling the office or using the online form.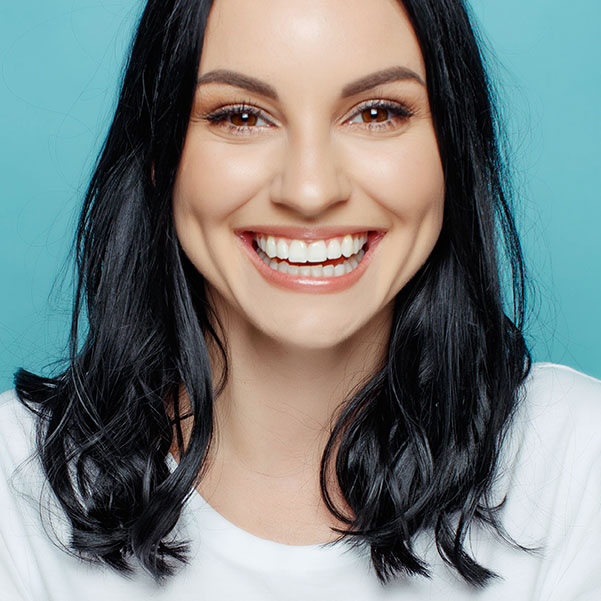 If your skin is sagging or wrinkled, you may think your only option is a surgical face-lift, but it's not. At Sanctuary Medical Center in Boca Raton, Florida, Jason Pozner, MD, and his team of aesthetic experts use minimally invasive hyaluronic acid-based dermal fillers to create a liquid face-lift. Whether you need to fill in deep creases, restore volume to your cheeks, or plump thinning lips, the Sanctuary Medical Center team have a solution for you. Restore your youthful fullness and glow by calling the office or booking an appointment online today.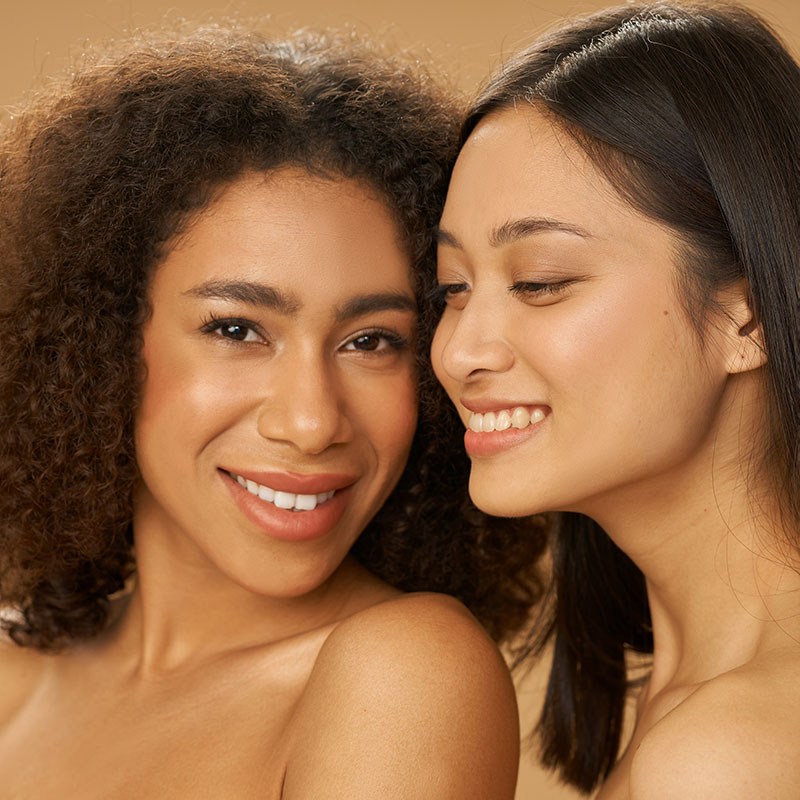 Your skin is your body's largest single organ, and it's the most visible. Keep every inch of it clear, beautiful, and glowing healthily with custom-designed skin care treatments at Sanctuary Medical Center in Boca Raton, Florida. The team of board-certified dermatologists and plastic surgeons, led by founder Jason Pozner, MD, includes experts at resolving and preventing common and uncommon skin issues so you can put your best face forward. To schedule your individualized consultation and treatment plan, call the office today or use the online appointment form.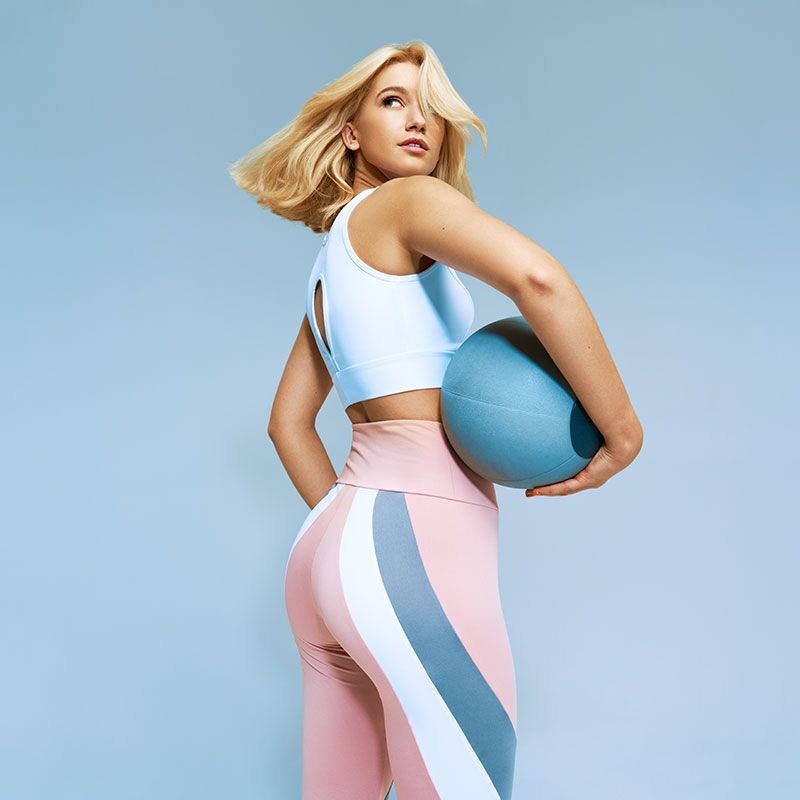 We offer the latest and most effective technology in body sculpting. It is now possible to improve body contours without surgery, scars, or downtime. Non-invasive, or non-surgical fat reduction includes treatments that selectively break down fat cells in targeted areas of the body to reduce the amount of subcutaneous fat. This is the fat that is found below the skin, but above the muscle.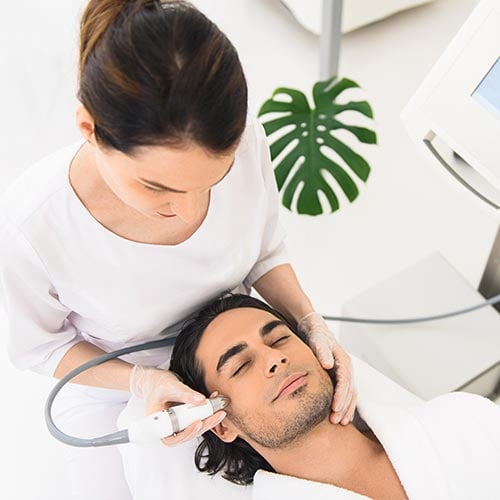 Laser treatments are a non-invasive way to rejuvenate the skin and diminish signs of aging and sun damage, as well as a way to address other skin imperfections. By using state-of-the-art laser techniques, we are able to remove the top layers of skin (usually the most damaged) and stimulate the growth of new skin cells and collagen to restore your skin to its healthiest condition.
Get 15% off your first toxin treatment!
(New patients only. Includes BOTOX® Cosmetic or Dysport®)



4800 North Federal Hwy., Suite C100, Boca Raton, FL 33431
Monday: 8:30am to 5pm
Tuesday: 8:30am to 7pm
Wednesday: 8:30am to 5pm
Thursday: 8:30am to 7pm
Friday: 8am to 5pm
Weekends: Closed